It is this celebrated Ladurée Dream that has made us a leading – and beautiful – brand, which allows people from far away to dream,
and which means so much more than the simple pleasure of a Parisian macaron, with all our branded universes.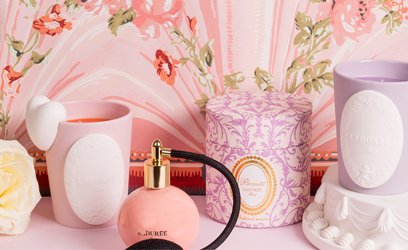 Beauté Ladurée
Combining pleasure and softness, Ladurée Beauté collections for home, bath and body tell soft, sweet and ancient stories.
Read more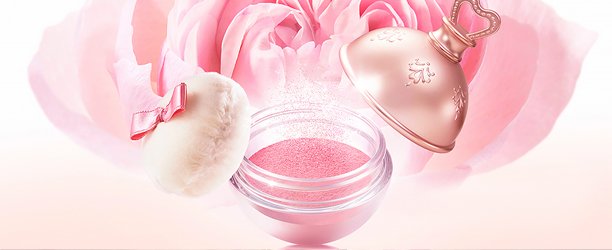 Les Merveilleuses Ladurée
Les Merveilleuses is a collection dedicated to sensitive and refined women. Make-up turns into a ritual, a special and confidential rendez-vous and even a very sophisticated accessory.
Read more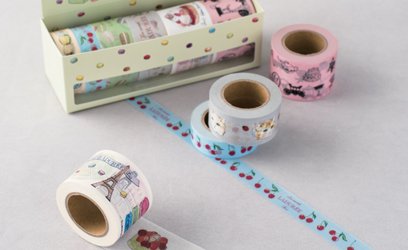 Ladurée Secrets
This gift collection has been created for Ladurée amateurs who want to take back some Ladurée delights.
Read more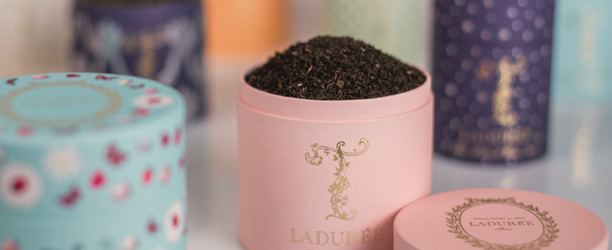 Tea Ladurée
Entering Ladurée's tearoom is like walking into an enchanted bubble that's comforting, delicious and far from the madding crowd. With something sweet and, of course, a cup of tea.
Read more