Loading...
Loading...
Traditional Christmas green macarons gift box
(= productData.typology.attributes['storytellingBlock' + ($index + 1) + '_title'].value =)
Ingredients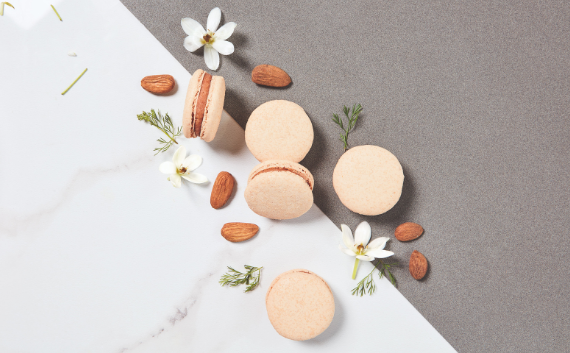 Loading...
Usage tips
Take out your macarons at room temperature, 15 mins prior prior eating in order to enjoy their flavour fully.
Method of preservation
Our macarons should be kept in the bottom of your fridge within 4 days.