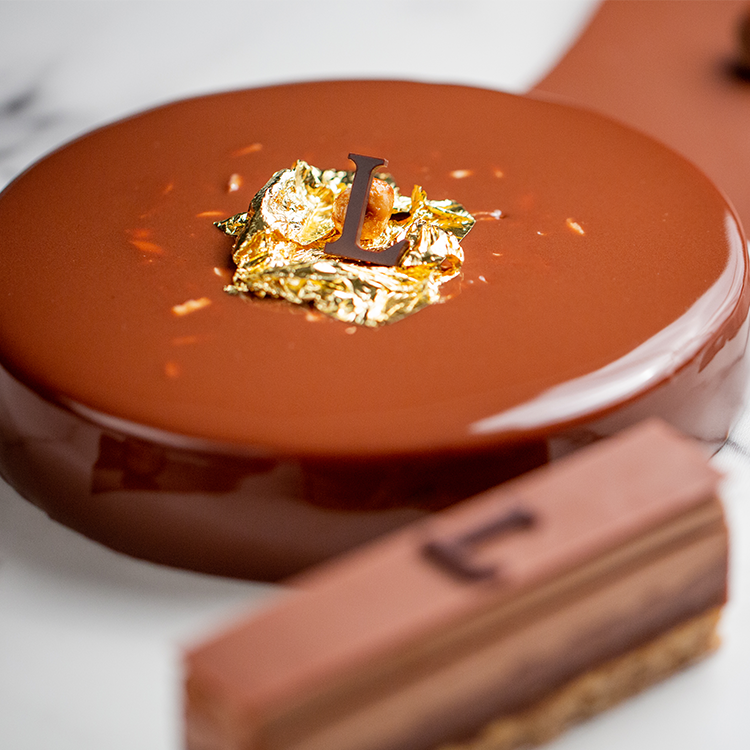 To order an entremets, simply fill in the form below 48 hours before the collection date  in store.
Our order department makes every effort to respond to you as quickly as possible. 
The data collected by LADUREE, as responsible of data processing, are subjected to an IT processing for the creation of your account. Your data recipients are the authorized LADUREE services and their sub-contractors, for the management of your request. Your data will be stored during the entire period necessary to process your request, in compliance with the applicable legal and regulatory provisions.
According to the Data Protection Act of January 6th, 1978 amended, and to the Data Protection Regulation of April 27TH of 2016, you have the right to access, rectify, suppress, limit, your personal information. You can exercise these rights by sending an email to LADUREE's DPO at the following address dpo@laduree.com.